Get Down to Business, South
Florida

Join Locality for expert insights and lending options to help your business grow.
now
Account Update
Your average revenue is 10% above other businesses like yours in South Florida. View lending options to invest in growing your company.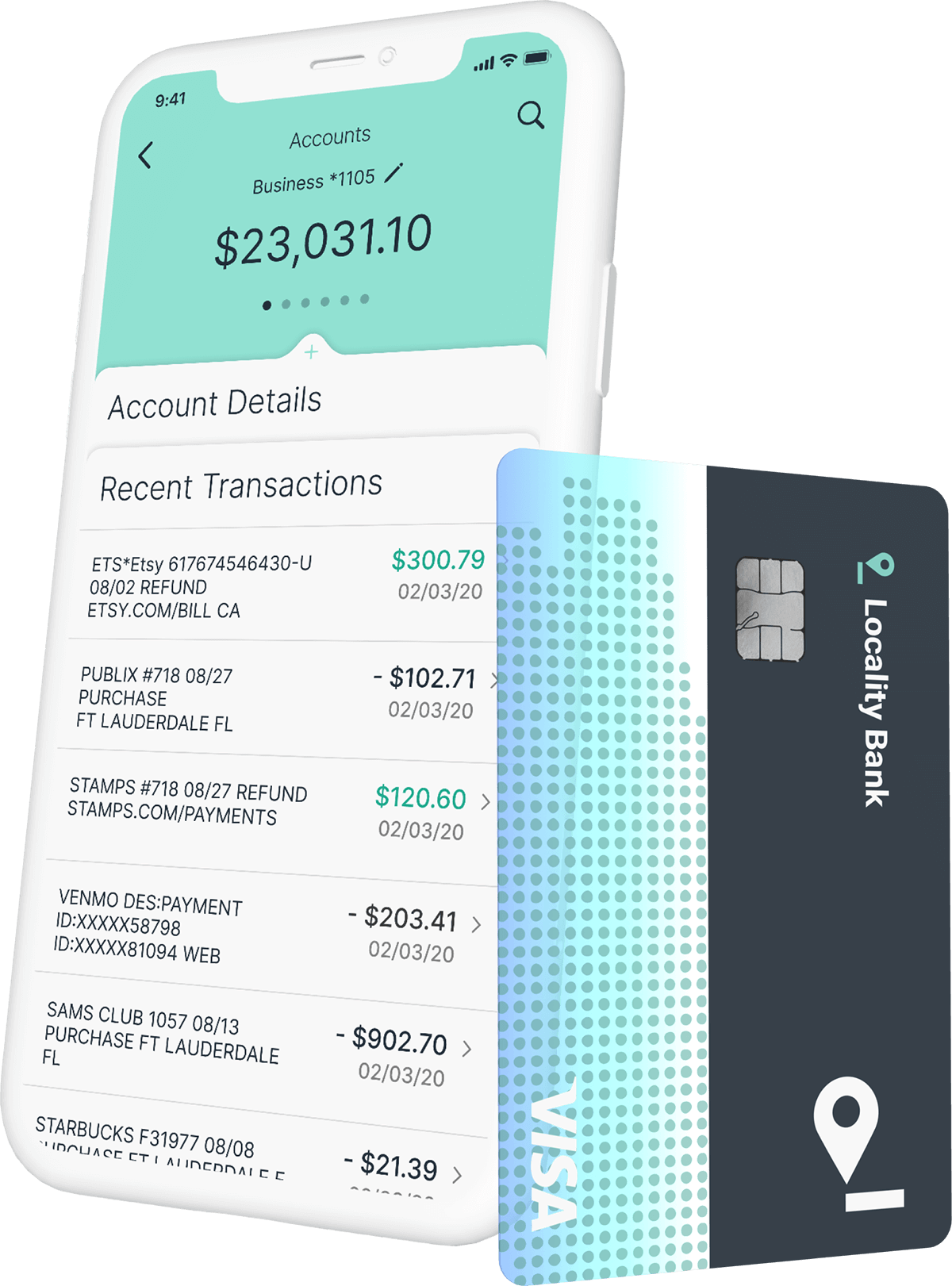 Why Locality?
Locality empowers local businesses to maximize their potential through a digital-first experience that is simple, empowering, and personal.
Learn
Access innovative technology and financial resources designed to help you make informed growth decisions – no matter where you are on your business journey.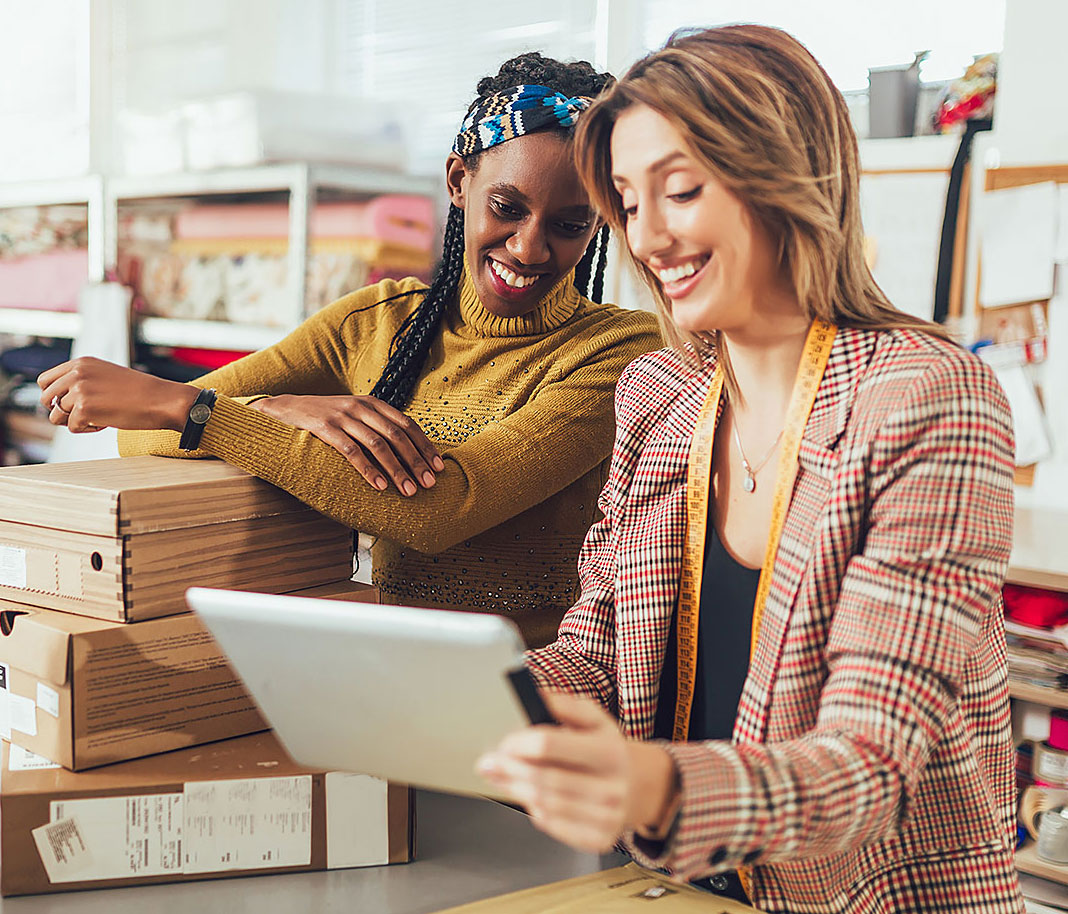 Connect
Have a banking relationship, not just a bank. Work with local financial experts who understand the nuances of your business and the communities you serve.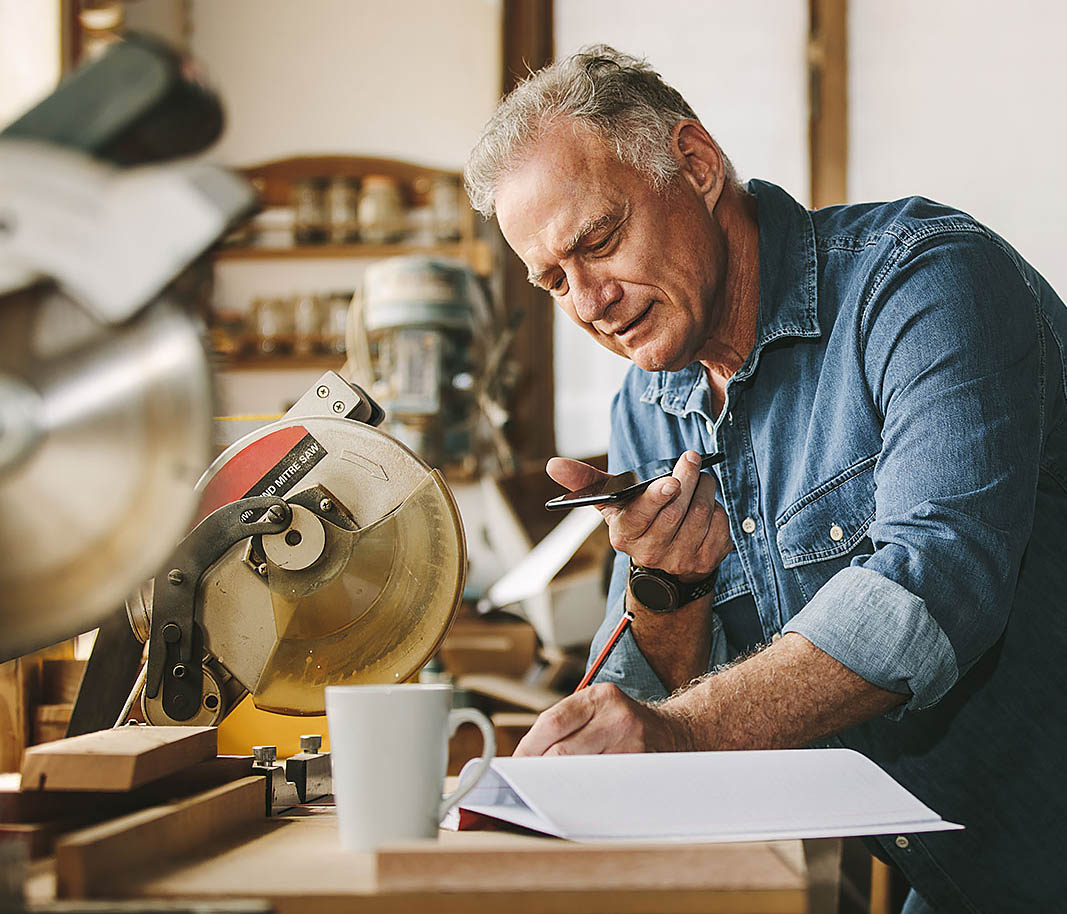 Grow
Whether you are expanding operations or just starting out – gain access to the right lending options and advice for your business to be well-positioned to thrive.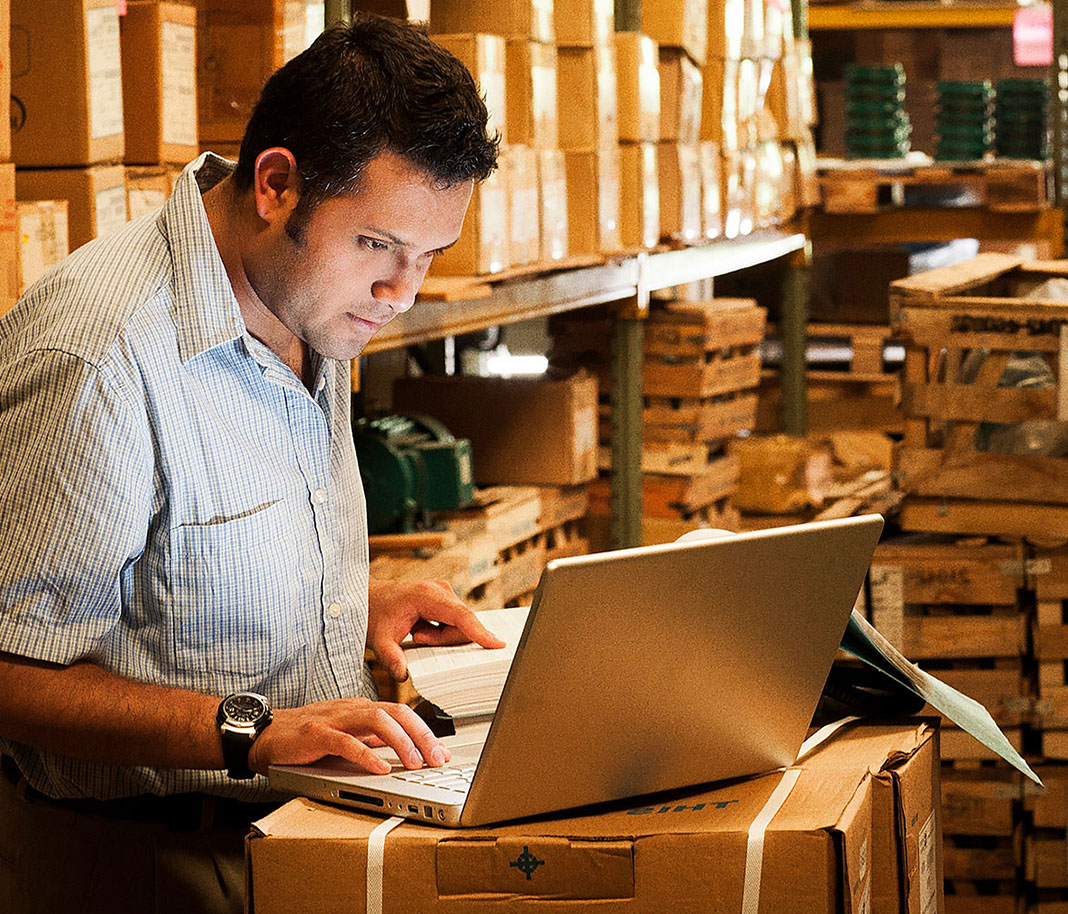 Join the Locality Community
Be one of the first to sign up:
By providing your name and email address, you agree to receive communication from Locality Bank regarding future products, and services.
Be here for what's next, invest in Locality
Join us in building better banking and sustainable futures for South Florida Businesses.
Learn More