Get Down to Business, South
Florida

Locality empowers local businesses to maximize their potential through a digital-first experience that is simple, empowering, and personal.

Get Started
now
Account Update
Your average revenue is 10% above other businesses like yours in South Florida. View lending options to invest in growing your company.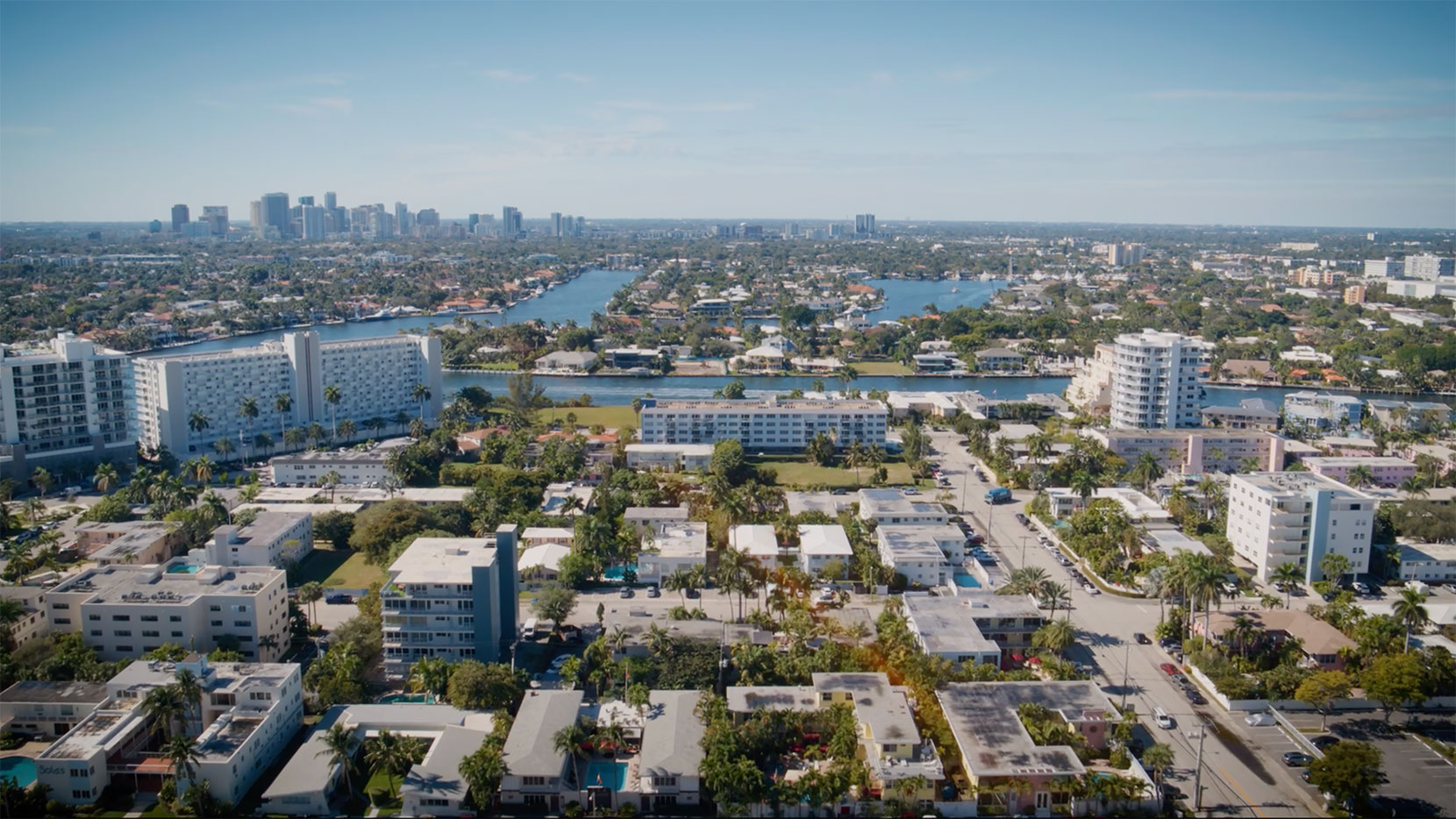 Why Locality?
Work with local financial experts who understand the nuances of your business and the communities you serve.
Bank Like a Local
When you bank at Locality, you're investing back into your community with a financial partner that shares your vision of success and a strong financial future for South Florida.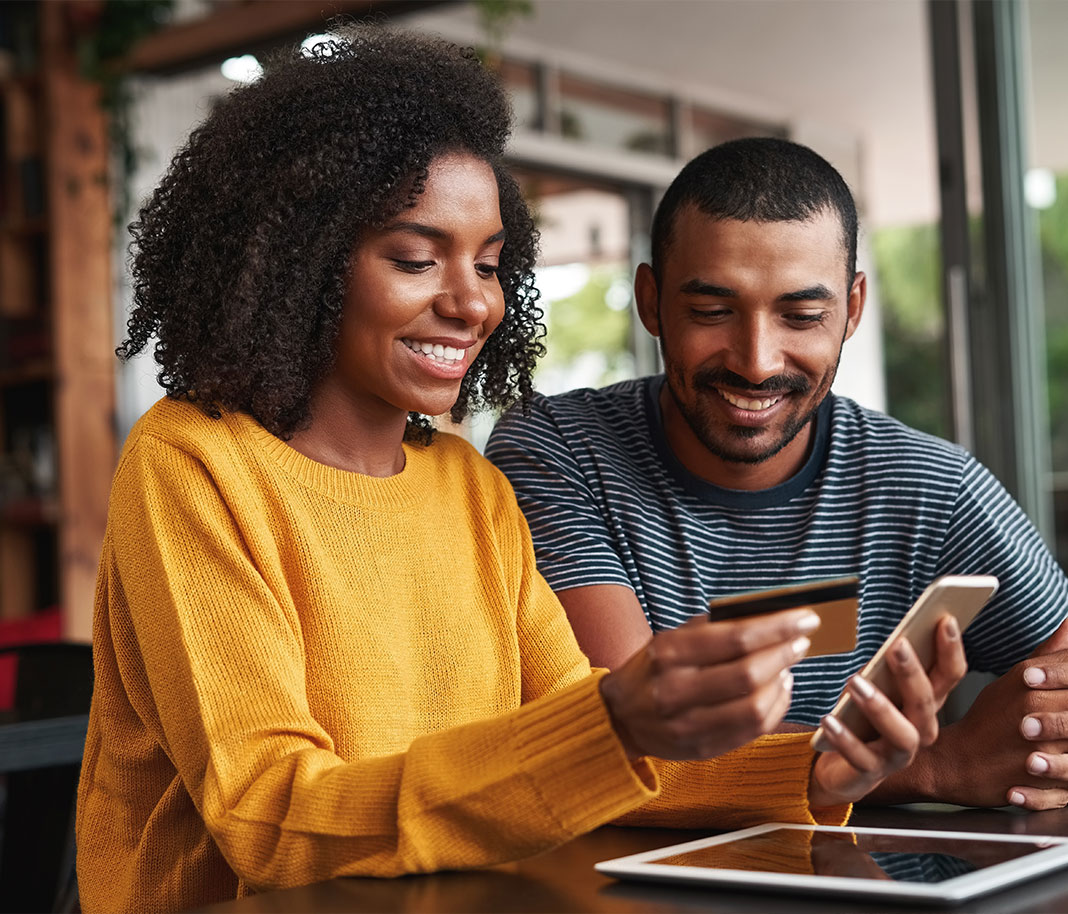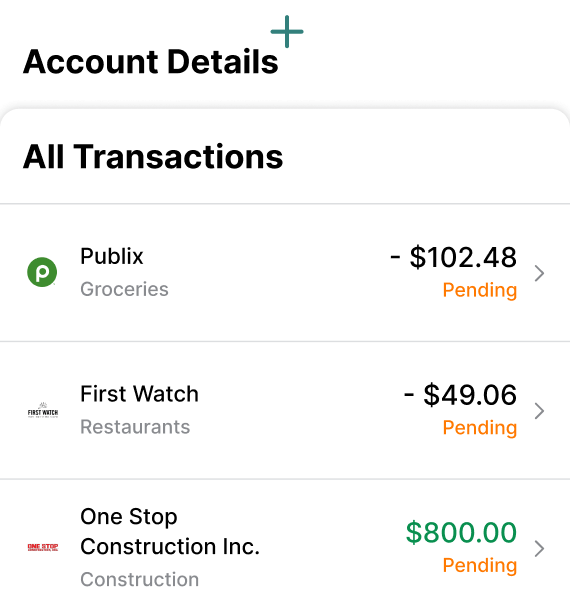 Local Lending Is Where It's At
Whether you're expanding operations or just starting out – gain access to the right lending options and advice for your business to thrive.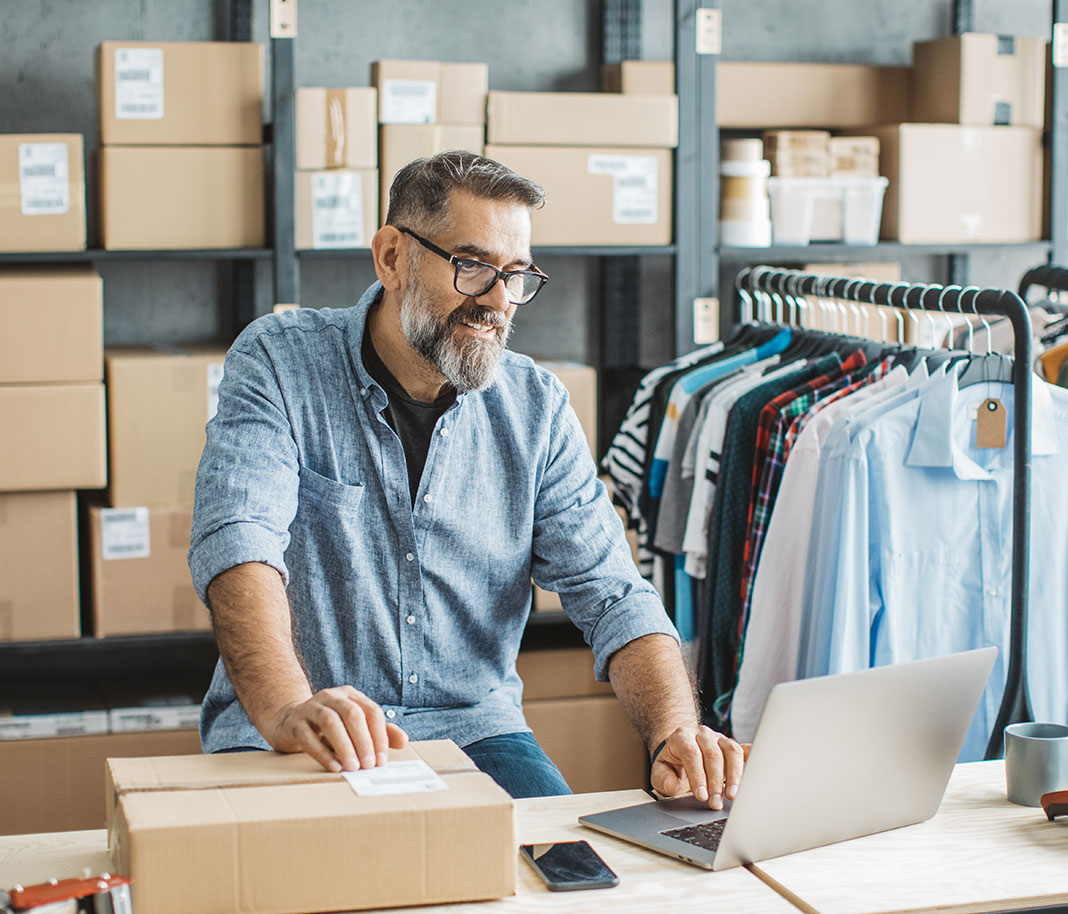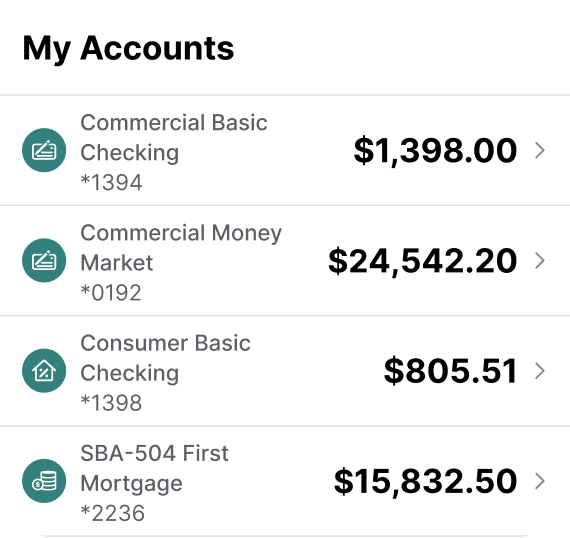 Join the Locality Community
Sign up for the Locality newsletter
By providing your name and email address, you agree to receive communication from Locality Bank regarding future products, and services. You may opt out at any time.